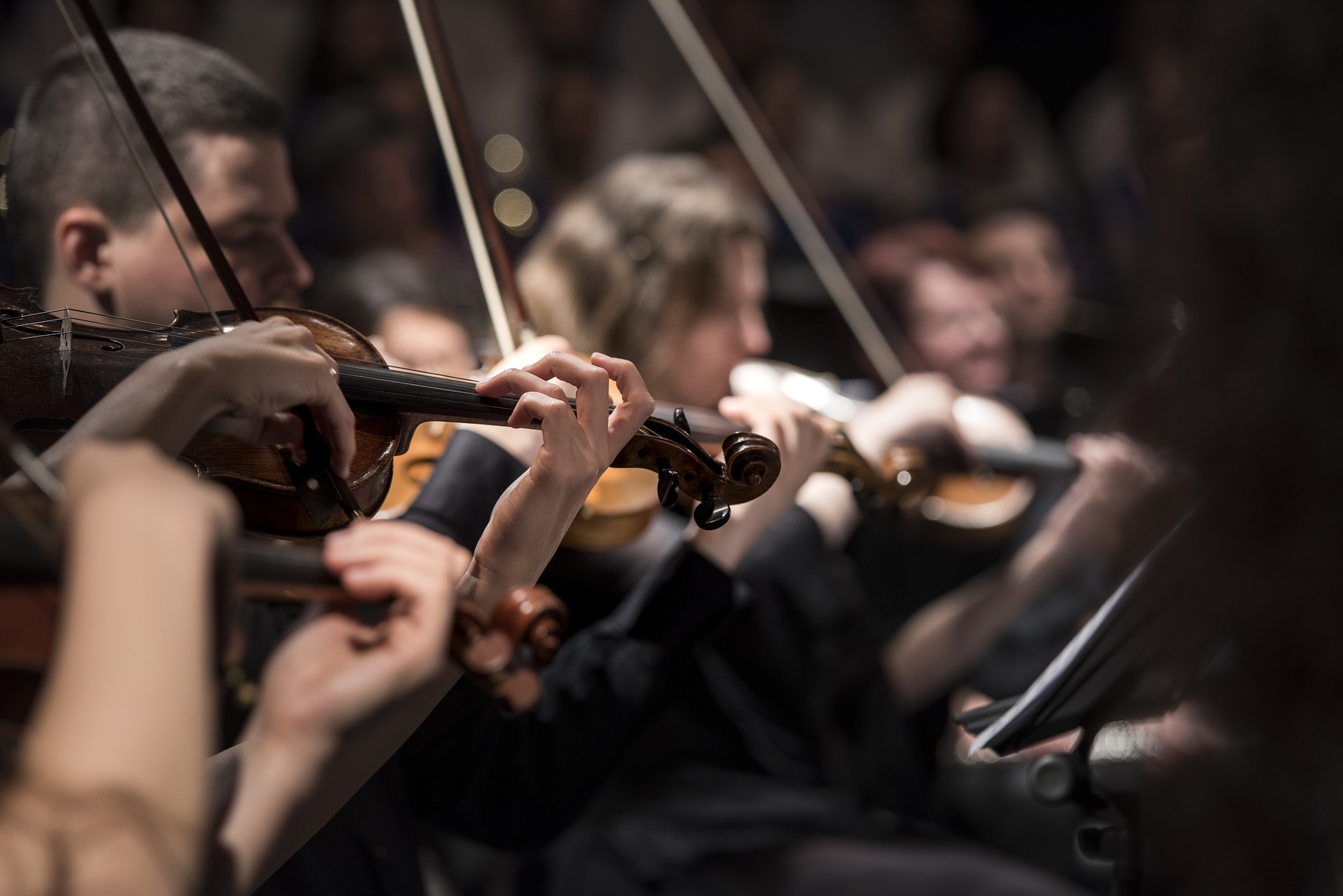 Cinematic Studio Series: Brass, Strings and Solo Strings
April 8, 2019
Rated 28/30
The Cinematic studio series continues to gain interest from composers and competitors ever since it first released its string Library. Is it really any good? Lets do a checklist review!
If you've already purchased the library see if you agree with me!
Usability 9/10
Runs on Kontakt (Native Instruments).
Easily adaptable for a variety of workflows, but is geared more towards Key-switching.
The mic positions come pre-mixed to a perfectly acceptable standard and can be further customised. You get 3 mic positions (all capable of having separate outputs).
Dynamics for long patches are controlled using the mod wheel.
Short patches are controlled using key velocity. Mod-wheel controls variant of articulation (i.e. Stacc, Spicc, Pizz etc.)
Legato Algorithm is a good representation to the true sound and can be toggled on and off and is variable on speed of consecutive notes.
Offers flexibility with assigning CC's for different functions, such as expression and vibrato.
Doesn't use a tonne of RAM (1 fully loaded instruments using approx. 0.9-1.2Gb) even less if the patches are purged (making templates load much quicker)!
The articulations are already mixed with each other.
The setup allows for a smooth, easy transition to a new workflow.
Good quality built in reverb.
Sound Quality 9/10
Natural, warm sound!
Doesn't require reverb at all. The sound of the room complements the sound well while retaining a dry sound.
As said earlier, the Legatos are realistic.
Main articulations are included and mostly are very well represented.
Con-sordino and Mutes are ok, perhaps sounding a little processed at times. But otherwise are a great addition to the library.
Solo String patches are quite quiet (so may need to be boosted considerably for quartets or trios).
String Section patches are good to go from the start.
Brass Section and Solo patches are a little fiddly to balance against the Strings, but nothing out of the norm.
Value 10/10 (Conclusion)
This Library is a onestop shop for a simple, easy to use, yet detailed library, ideal for the modern busy composer! Would highly recommend!
Let us know what you think about these libraries!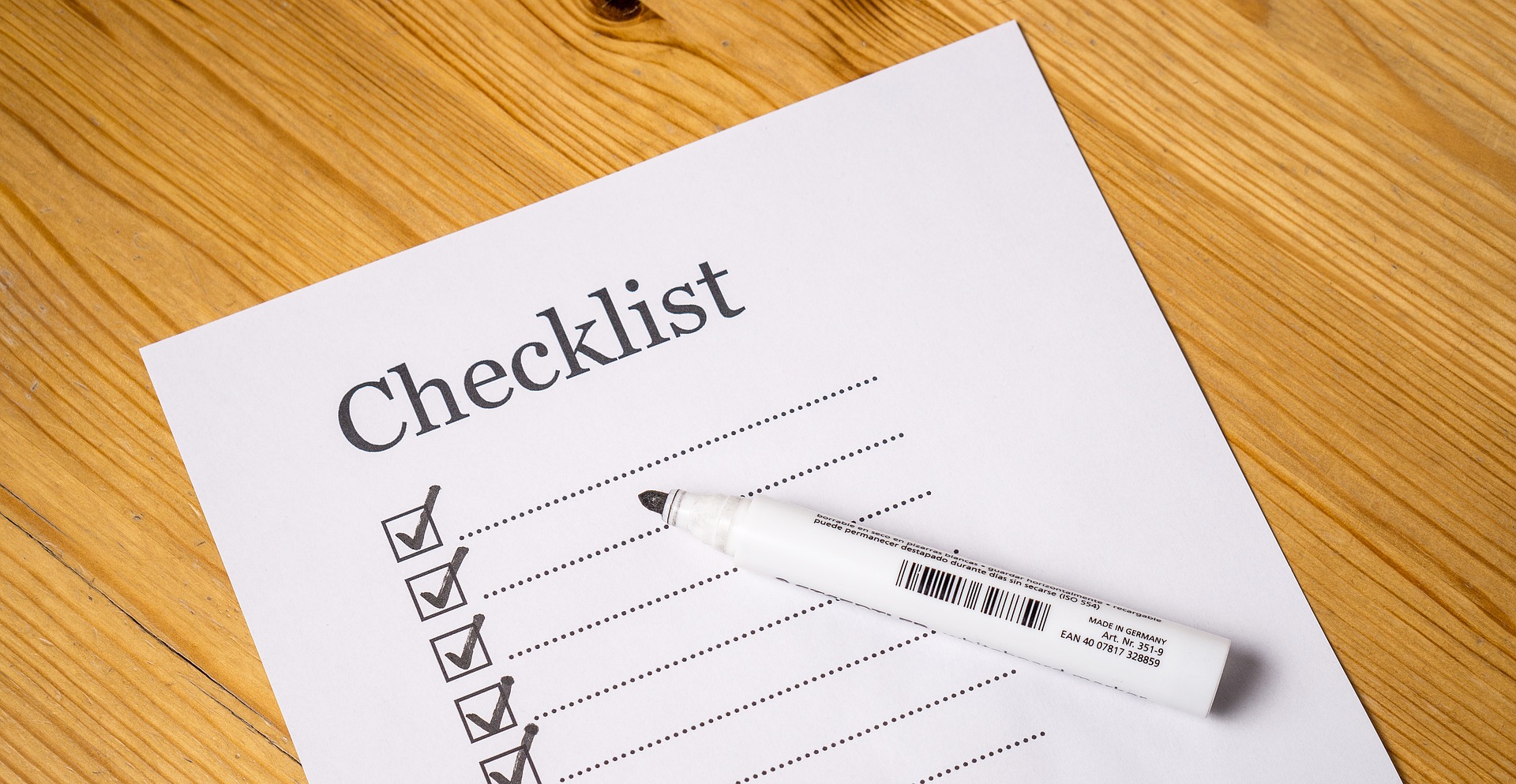 You May Also Like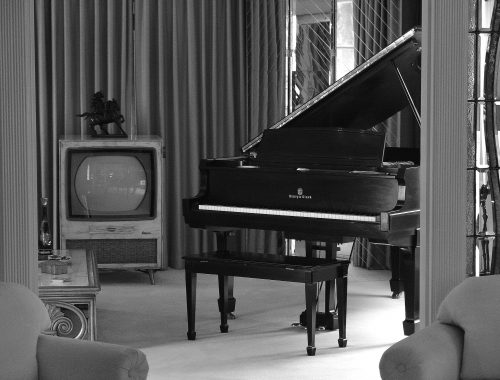 July 3, 2019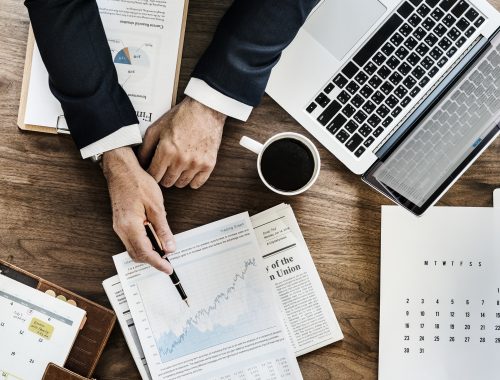 July 2, 2019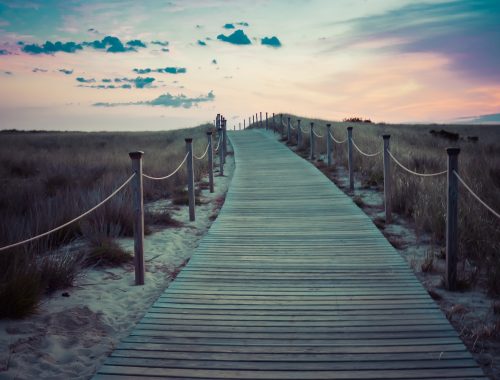 June 16, 2019